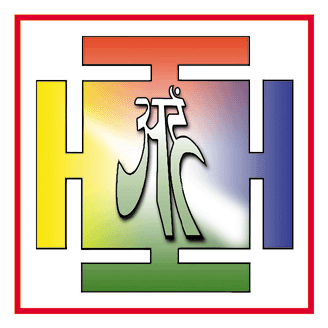 Dr.P.Rajappan B.Sc., M.B.B.S
I was suffering from a severe backache in the month of September 1998.The X-Ray showed spondylitic change of lumbar spine. With this I started looking out for treatment in the alternative system of medicine since I could not take the routing medication.Due to compulsion form my wife I attended the Yoga classes conducted by Nirmal B C.
It so happened that my wife too had been suffering from headache on and off for the past 20 years, she also suffering from severe Back ache and knee joint pain for about 5 years.

On approaching Nirmal B C, he taught us the importance of proper breathing PRANAYAMA, the importance of taking water, the right food, in the right time, in proper quantity and quality the importance of being a vegetarian which helped us a lot in weight reduction, and is having a positive thinking and living.
On we started practising we realised that our physical problems miraculously disappeared without any medicines. There is a marked change in our attitude and approach towards other people. We feel as if our age has come down by about 10 years. We also attended the Reiki classes and doing service to other.

I recommend yoga for my patients suffering from mild hypertension, asthma, Back pain and allergic cough. All my patients who had attended the yoga classes are happy and are leading a normal life without medication. The meditation program gives mental relaxation, better concentration, improvement of memory power, and a sort of blissful calm.
Health+Attitude| Complete Harmony|Heal Yourself,others | Reachout Project |

Case Studies | Person Behind | Contact Us | Home